Creator Wave Vol 14: Nimit Malavia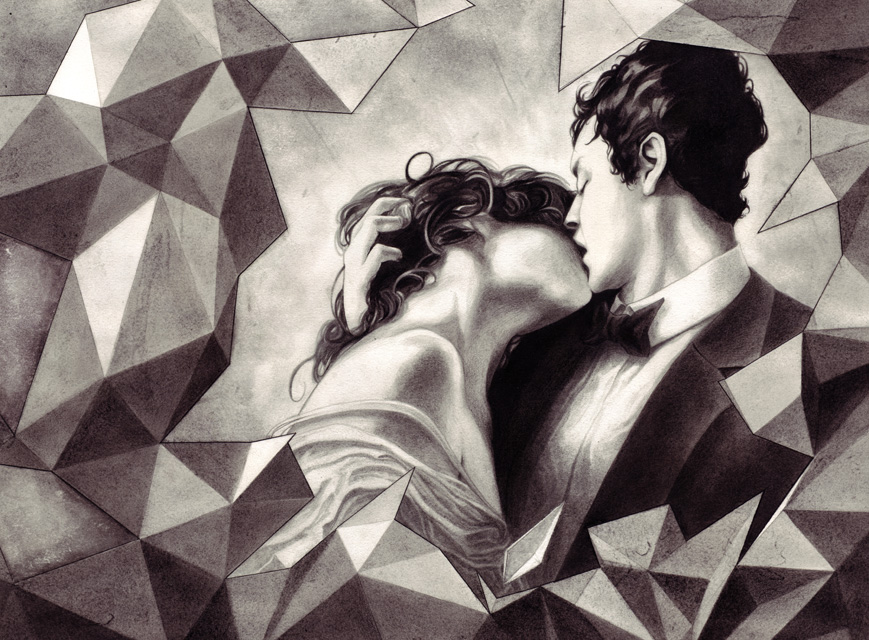 About Creator Wave: Humans are vessels gifted with the ability to translate cosmic energies in order to express it creatively. Every creative expression has been motivated by some kind of inner voice. Creator Wave is designed to highlight the artistic momentum exerted by the human soul. Showcasing visual art from all types of artists – from the recognized and established to the relatively obscure.
Creator Wave Vol 14: Nimit Malavia
Website: nimitmalavia.com
Blog: nimit-malavia.blogspot.com
Twitter: twitter.com/nimitmalavia
Flickr: flickr.com/photos/nimitmalavia
Tumblr: knightsights.tumblr.com
Bio:
Nimit Malavia studied illustration at Sheridan ITAL in Oakville, Canada and began working full time as a painter and freelance illustrator in 2009. His painting work has been exhibited all across the United States, Canada and Europe. He has done work for many notable clients across North America, most recently including covers for Marvel Comics.
Nimit is most well known for kinetic drawings of powerful lions and figures in moments of transformation, often involving undulating shapes, rays of light, and forms distorting and shattering the image space. His work draws upon a personal narrative of relationships and representations of transformation and the potential held within oneself.
His illustrations are highly detailed and involve a hybrid of traditional and digital techniques, while his paintings focus more on traditional experimentation. Mixing dry and wet mediums including graphite, gouache, charcoal, acrylic in a combination of opaque painting and glazes to try and achieve a finessed quality that adds a natural appearance to the flow of the image. Nimit currently lives and works in Ottawa, Canada.
&&
A Gifted Story Teller
Illustrious: Bridal
Divinations and Butterflies
Illustrious: Emergence.see 
Fire In a Fall Sky
Illustrious: Progeny  
Red Snow